Preserve the memories of your Graduation with these Graduation Scrapbooking Ideas 
CONGRATULATIONS! After years of studying, homework and examinations, you have finally graduated.
Graduating from any level of school is one of the most important highlights or milestones in your life, it doesn't matter if you are celebrating your college, high school, or Kindergarten graduation.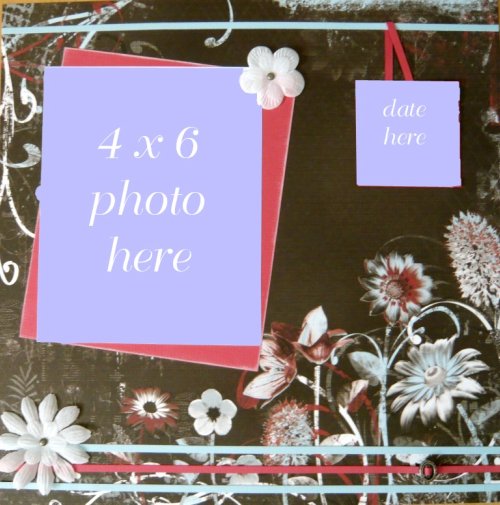 Preserve your graduation memories using these scrapbooking ideas to create a graduation scrapbook that will last for generations.
Documents you may thinking of including to describe by journaling your school journey, from the beginning till graduation:
admission letter
result
certificate
Make your graduation scrapbooking ideas complete by writing down your
dreams
thoughts
aspirations
difficulties
hopes
Divide the items in the above list into three sections, using the headings below for easy understanding.
Obviously, part from the Photos of the graduation party some of the graduation scrapbooking ideas is to journal some of your thoughts