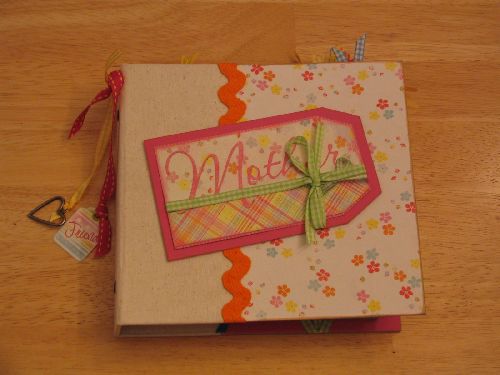 Preserve the memories of you mom for generations to come using these mother scrapbooking ideas.
Year after year your mom showed you compassion, understanding, and hopes, but above all...unconditional love.
Why not use these mother scrapbooking ideas to create a unique gift that will express your profound gratitude to your mom?
It does'nt matter if you are lucky to still be blessed with your mom of if you have lost your mom.
Your Mother is always with you. She's your first love, your first friend, and even your first enemy, but nothing on earth can separate you. No! not even time, distance, nor death!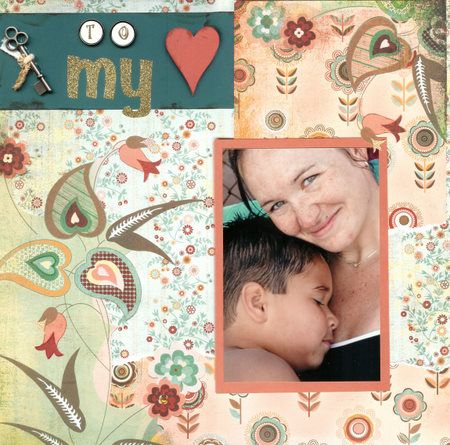 One of the easiest method of starting your Mother album will be by using titles as themes for each page like 
What I Love Most about my mum
My Mum, My helper 
My Mum, My inspiration
Start with photos of your mom.
Thank you Mum 
Describe how you know you mom.
Including photos of your mum. 
You can also take a photo of you and your mom, then journal your similarities and differences.
Journaling: Don't forget to spice up your album by journaling  about your mom like... Means of livelihood, Personality traits, Physical character, Hobbies, Achievements etc
Take the time to write down the little scarifices she made to make you who you are today.
Lastly but not the least, you can aslo use the opportunity to write down a special song or poem dedicated to your mom.
You can also use some of these Mother's Day Scrapbooking Ideas