littlehelper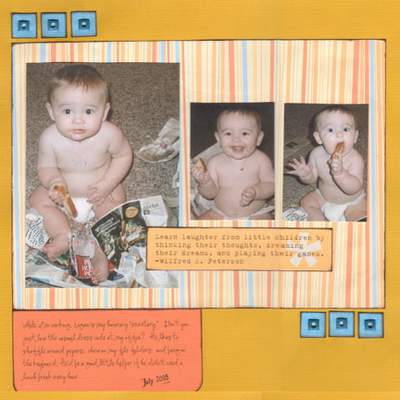 Submitting your scrapbooking layouts for submission is quite very easy. Just go to Scrapbooking Layout(s) Submission Page. Tell us all about your scrapbooking layout(s), techniques, ideas, materials and any other information that you want us to know about your layout(s). On completing and submiting the layout(s) submission form, you will be sent an automated email, check your email, attach the layout(s) and reply.


Copyright allscrapbookingideas.com
All Rights Reserved.